Welcome to irenaaizen.com ( Art website ). Irena Aizen is an international artist active both on the local and international market. Irena Aizen presents a variety of quality artworks you can conveniently browse, share and securely buy online..
Official Website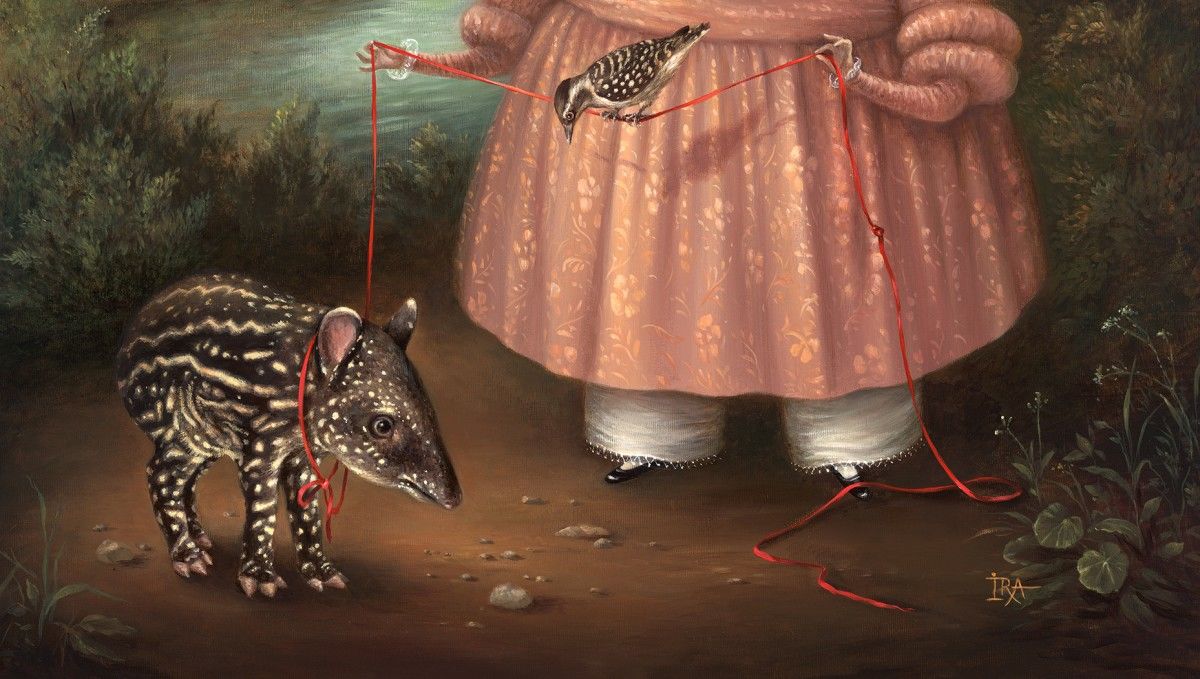 ©2018 Irena Aizen
Irena says:
"I use animal images to tell about persons.
Furthermore, certainly about man and woman relations.
After all, we all a bit looks like animals..."